For 30 years, the 504 Corporation has provided
the service and experience to simplify the SBA 504 Loan process.
current interest rates
| Year | Month | 20 Year Loan | 10 Year Loan | 20 Year Refinance |
| --- | --- | --- | --- | --- |
| 2018 | February | 4.94 | 4.66 | 4.99 |
What is an SBA 504 Loan?
In conjunction with the U.S. Small Business Administration (SBA), 504 Corporation finances business' commercial real estate, equipment purchases, and refinances debt used to purchase real estate and equipment. The down payment is normally 10% with startup business and single purpose buildings required to pay 15% to 20%. 504 rates are fixed for the full term of the loan (10 or 20 years) and are similar to a bank's five year fixed rates. These 504 loans finances up to 40% of costs with your bank financing 50% for a total of up to 90% financing.
We assist businesses located in Minnesota and six counties along the Minnesota/Wisconsin border to secure these loans through the SBA. Because these loans are funded with 100% backing of the federal government, the loans provide low down payments and long term fixed interest rates to businesses. 504 Corporation is certified by the SBA to complete the 504 loan application, close the loan, and service the loan to make the process timely and seamless for the business and its bank.


Reduced Lender Risk


10 & 20 Year Terms


Below Market Rates

Low Down Payment
SBA 504 Loan Benefits
Borrow up to 90% of costs to preserve cash and working capital.
Below market fixed rate for full term makes it more affordable.
Fixed payments maintain consistent cash flow.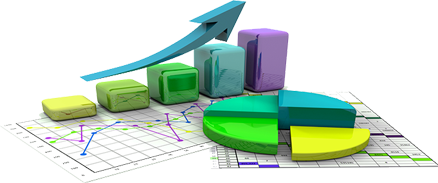 Higher loan-to-value ratio means businesses qualify easier.
10 and 20 year terms are longer than most conventional loans.
504 Corporation is responsible for the SBA application and closing.